Discovering how to transfer money from Kuda Bank to other banks has never been easier. Kuda Bank is a digital bank licensed by the Central Bank of Nigeria that offers financial services to individuals via its app.
Kuda Bank lacks a physical location for financial transactions, meaning you essentially handle everything through your mobile app or using USSD Codes.
This guide will walk you through the process of transferring money from Kuda bank to other banks and the essential USSD codes you need to carry out financial transactions on the app.
How to Transfer Money Using The Kuda App
You can now successfully send money to someone using the Kuda App. Just make sure you have enough money in your account to cover the transfer. Here's a step-by-step guide on how to send money from your KUDA Bank account to another Nigerian bank account using the Kuda App:
Choose "Send To Bank Account"
Choose the bank where you're sending the money.
Enter the account number
Type in the amount you want to send.
Include a message if needed.
Use your PIN, fingerprint, or Face ID to confirm.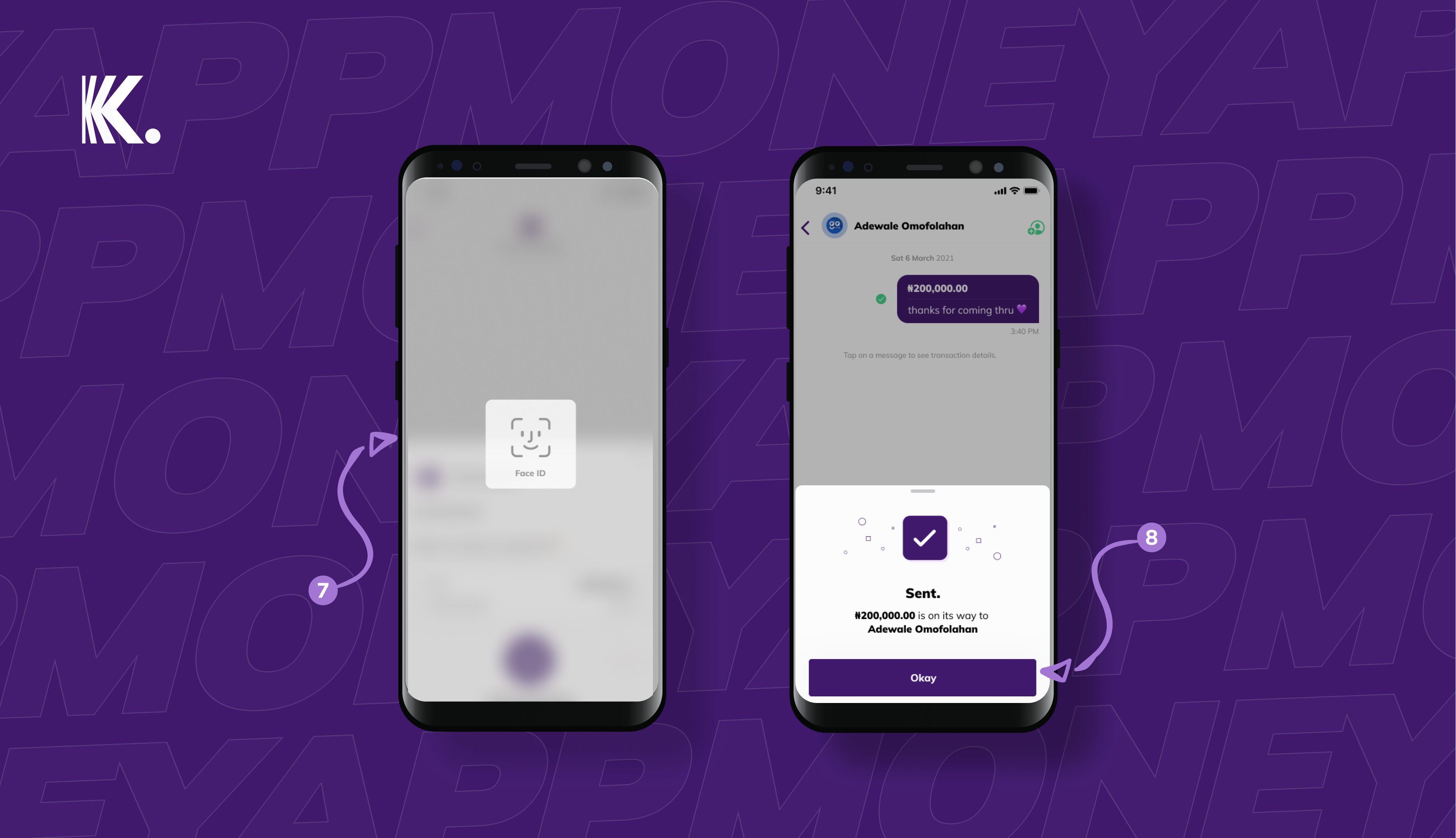 Tap "Okay" for the transaction to process and return to your dashboard.
How to add money to your Kuda Bank account via cash deposit
Here's how you can put money into your Kuda Bank account by depositing cash:
Open your Kuda Bank App.
Tap on 'Add Money' on your main screen.
Choose 'Cash Deposit' from the options.
Pick the bank you like to use.
Follow the instructions shown on your phone to deposit money at any branch of the bank you chose.
USSD Codes for transferring money to Kuda account From Other Banks
Transferring money to your Kuda account from other banks has never been easier. With the convenience of USSD codes, you can seamlessly send funds to your Kuda account using your registered phone number. Each bank has its unique USSD code and steps to ensure a hassle-free transfer experience. Below, we provide you with a comprehensive guide to using USSD codes for transferring money to your Kuda account from various banks.
Conclusion
In conclusion, transferring funds from your Kuda Bank account to other banks is a straightforward process that offers convenience and flexibility. By following the simple steps outlined in this guide, you can seamlessly initiate transfers using the Kuda Bank app. Remember to ensure accuracy in the recipient's account details to prevent any errors or delays in the transaction.
Frequently Asked Questions
What is the other name for Kuda bank?
Kuda, also called Kuda Technologies, is a company that works with finance and technology. They operate in both Nigeria and the United Kingdom (UK).
How do I transfer from Kuda to UBA USSD code?
You can transfer money from Kuda to UBA by dialing *977# on your phone, selecting "Transfer," then choosing UBA. Enter the UBA account number, confirm the recipient's name, input the amount, confirm, and enter your PIN. Finally, you'll get a transaction confirmation.
What is the USSD code for Kuda transfer?
Kuda does not have a specific USSD code for transfers. It's recommended to use the Kuda mobile app for transactions or visit the official Kuda website for the most accurate and up-to-date information on their services and transaction methods.