North Africa has seen a rapid increase in the number of loan apps available to its residents, allowing them to access the funds they need to start a business, pay their bills, and payday loans.
With the introduction of these apps, users can now apply for a loan with ease and speed without having to provide collateral. If you are a citizen or resident of a North African country and need access to quick loans, then a loan app is what you need.
Having researched the different available loan apps in North Africa, our fintech experts explored these apps and have been able to come up with the best of them based on their interest rates, repayment period, loan offer, and ease of use.
This blog post will explore some of the best loan apps for North Africa, outlining their features, requirements, repayment process, interest rates, pros, cons, and other important information about the loan app.
Kashat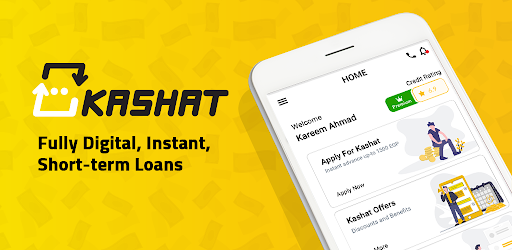 Kashat is one of Egypt's best lending smartphone apps that provide fair loans to Egyptians. The loan amount starts at as little as EGP 100 and goes as high as EGP 1,500, catering to about 80% of Egyptians without access to banking.
The app offers financial services that empower hundreds of thousands of users every month, allowing them to build and establish a financial identity. By offering nano loans, Kashat enables users to access credit to meet their immediate financial needs and build a track record of successful loan repayment.
Kashat also helps women who run home businesses like cooking and sewing to obtain simple loans to buy the supplies they need to grow their small businesses.
How to Apply for a Kashat Loan
Through Kashat, users can apply for instant credit using their smartphones. Here is a step-by-step process for applying for a loan on the KASHAT app.
Download the app first on the play store or app store.
For this to work, users will first need to set up an account through the app itself, take a picture of their national IDs,
Answer a few questions, and wait for a message to inform you of the credit decision within minutes.
Pros
Get access to loan services without collateral and paperwork
The app is easy and convenient to do
Convenient interest rate
Cons
It is limited to those in Egypt alone
Limited loan amount offers
Download Kashat App in App Gallery
CIBEG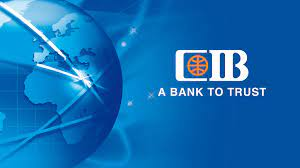 The CIB Mobile Banking app is made to swiftly and quickly take care of all your banking needs. The Commercial International Bank (CIB) in Egypt developed the CIBEG loan app, a thorough online loan service. Customers can use it to manage their accounts, apply for loans, and get information about loan offerings. Customers may easily access their accounts regardless of the platform, thanks to the app's availability for Android and iOS devices.
The CIBEG lending app allows users to apply for loans quickly and effortlessly. The application process is straightforward, and the consumer's input is minimal. Once CIBEG has authorized their application, customers are provided with all the details about the loan, including the interest rate, repayment schedule, and other criteria.
The CIBEG loan app lets users maintain their accounts and request loans. Customers can examine their loan balance, access account details, and make payments. Customers may remain on top of their loan payments by using the app's alerts and updates regarding their accounts.
Additionally, the CIBEG loan app offers a variety of services. Customers get access to their credit history, may create reminders for payments, and can save frequently used payment options. Additionally, the app has a secure chat feature that lets users contact the bank directly.
The CIBEG loan app is an excellent option for consumers who want a simple and convenient way to apply for loans and manage their accounts. Customers may easily use for and work their loans because of the platform's user-friendly interface, extensive functionality, and secure messaging system.
How to Apply for the CIBEG Loan App
Download and Install the mobile app.
Fill in the necessary information for the registration process.
Finally, wait for your loan application to be verified and approved.
Once the platform has agreed to your loan request, electronically sign the loan agreement to get the money immediately.
Pros
Repayments are more straightforward; anytime, anywhere.
They offer education, solar, travel, and personal and car finance loans.
Cons
Lengthy application process.
Not suitable for ongoing expenses.
Secured loans carry risk.
Easemoni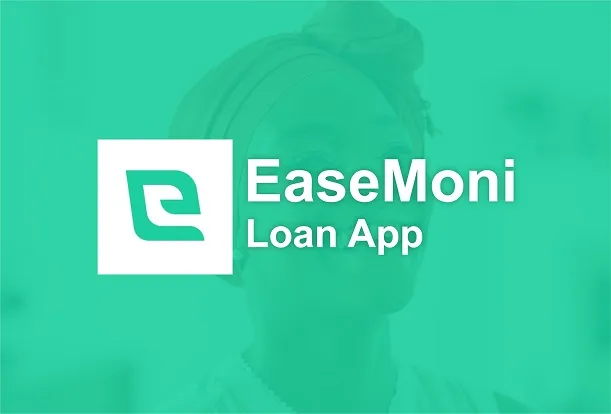 Easemoni loan app operates fully in Nigeria, Egypt, Pakistan, Indonesia, Mexico, and Colombia, and they plan on expanding their operation to other countries. With the help of Easemoni, a loan service provider, you may apply for quick loans at any time and from any location. This loan app gives you a loan without needing any collateral or even having to visit their office in person. Download their mobile application to your phone to start the loan application process. You'll get the loan you requested in ten minutes.
One of the benefits of the Easemoni app is that you do not need any collateral to apply for a loan. Your credit score will also rise if you use the app frequently and make your loan repayments on time.
How to Apply for a Loan on Easemoni
The steps below will guide you on how you apply for a loan on this platform:
1. Download and Install the mobile app
2. Apply for the loan
3. Wait for your loan approval
Easemoni leverages the data on your smartphone, such as your device information and financial transaction messages, along with the purpose of your loan application. By combining this data with your loan repayment history, Easemoni creates a personalized credit score to assess your creditworthiness and determine the loan offer that is best suited for you.
Your loan application will be accepted if you follow the instructions above and have everything you need. Additionally, you must confirm that the phone number you provide to apply matches the one you use to get alerts. This makes it possible for the platform to establish your creditworthiness swiftly.
Pros
Easemoni offers loans up to 1,000,000 NGN.
No collateral is required.
Every step of the loan application is digital.
Cons
Approval time It takes time to get approval for the loan.
It asks for too much personal information.
Aman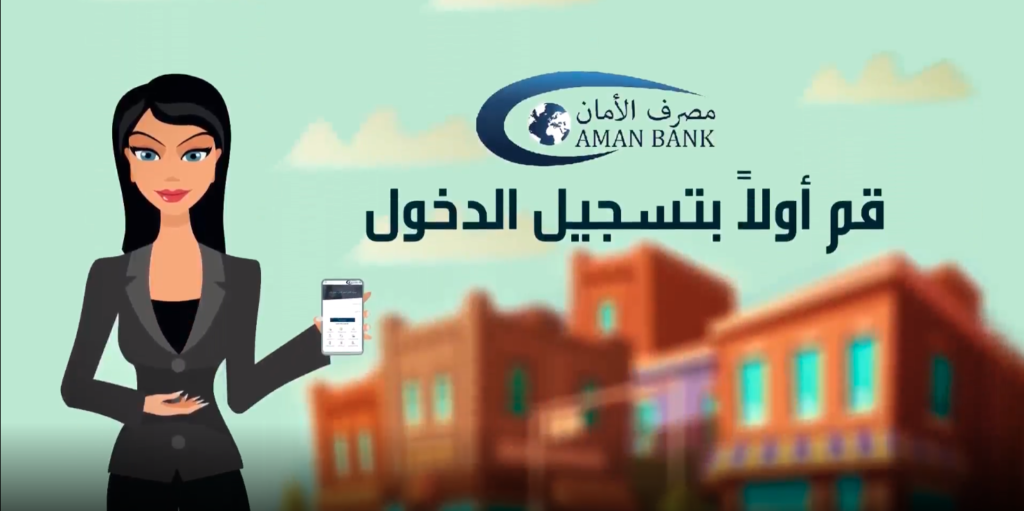 Aman is a digital banking app that provides financial services, including loans for businesses, customers, and small organizations. It also helps manage your account(s), deposits, and cheques. With Aman banking, you can easily make and receive the transfer.
The company is engaged in corporate governance and commercial, private, and corporate banking. It has its headquarters in Libya but works in various other countries in Europe and Asia. Depending on the amount of loan that one applies for, it takes 1-3 days to process loans.
How to Apply for the Loan
You need to be an Aman Digital Banking customer with an active bank account to use the Amansa Mobile application.
Download the mobile app.
Register with the bank with your details
Tap apply for a loan
Wait for the approval of your loan
Pros
They offer loans at an affordable rate
You can receive and transfer via the app
Cons
They only offer loans to their bank users alone.
Conclusion
Loan apps have made accessing credit easier for Africans. However, it is important to note that while these loan apps provide convenient access to credit, borrowers should be aware of the terms and conditions of their loans and make sure they are receiving loans within their means.